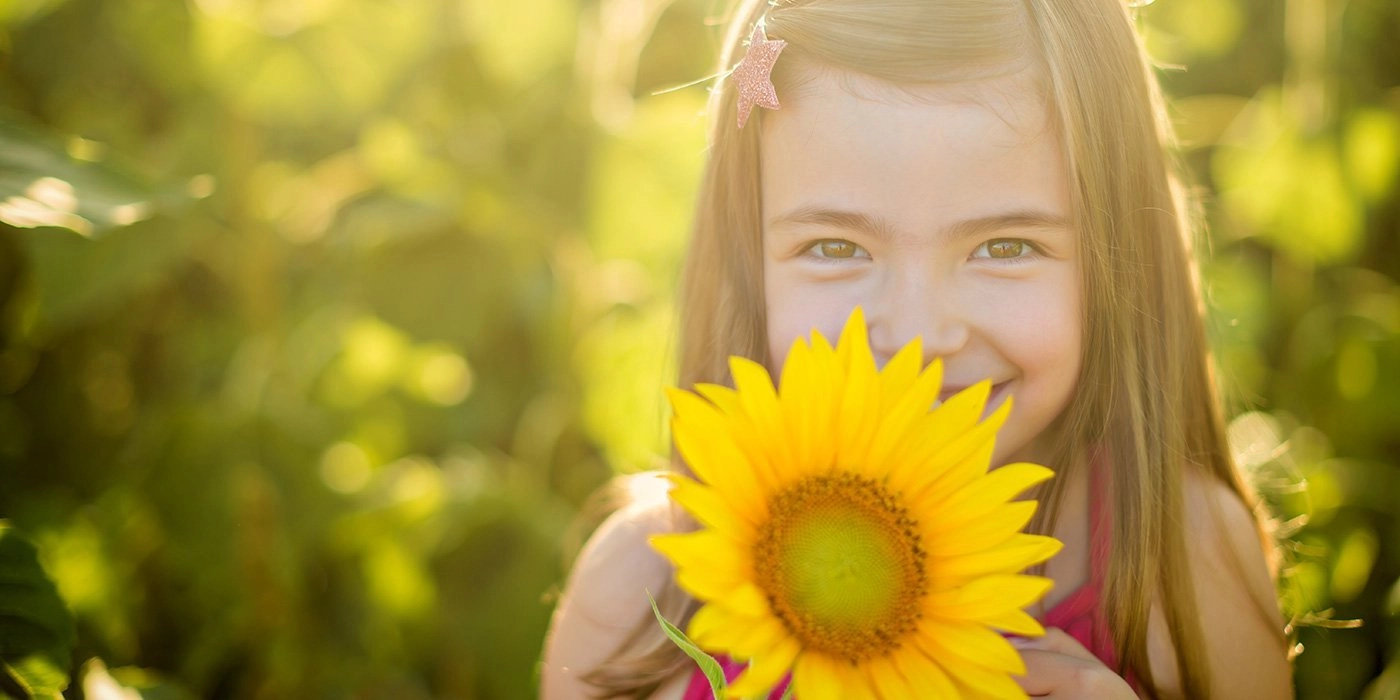 Brandywine Center
for Autism is now
BrightBloom!
Introducing our bold new brand.
Learn More
Discover learning
through play.
Because every child is wonderfully unique.
Learn More
ABA therapy for
children with autism.
A proven, individualized approach to learning.
Learn More
Start a journey towards
positive change.
Gain confidence in supporting your child's growth.
Learn More
An experienced team
of caring professionals.
Guiding your child with respect and enthusiasm.
LEARN MORE
About BrightBloom Centers
BrightBloom Centers offers a safe and enriching environment for children with autism and special needs. Partnering with families and schools, our compassionate team of behavioral specialists use a science-based approach called Applied Behavioral Analysis (ABA) therapy to help children reach their full learning potential.